A different angle than what was showed on TV. KU waited for them to finish their ridiculous prolonged dancing then tried to go around them and they shoved us first.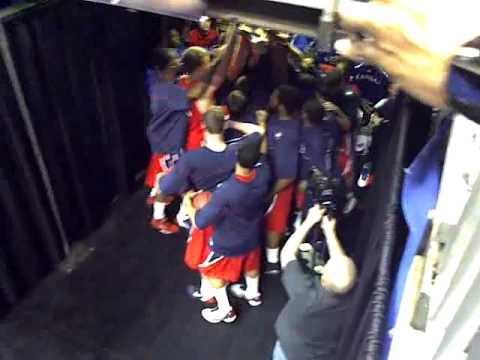 Jason King, has a different view of our "bad boy" image. He thinks it's what makes us better than anyone else. I think he's right.
http://rivals.yahoo.com/ncaa/basketb...nd_bold_032611
Some golden fucking quotes in there by our players. Elijah's and Markieff's are great.