The D'backs signed Greinke to a six year deal. I'm guessing Cueto ends up with the Dodgers now. He can at times be as good as Greinke, albeit without the serial killer looks.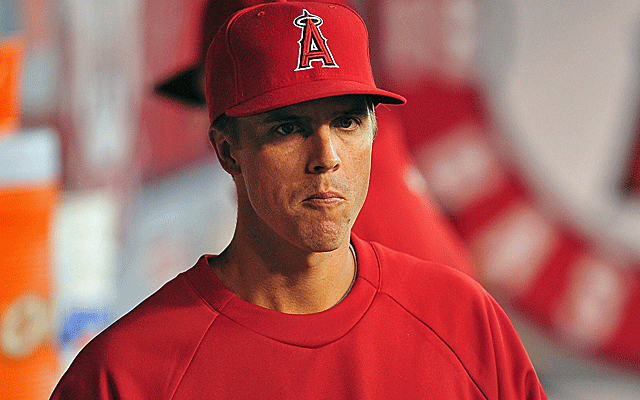 Personally, I would have serious problems with giving a six year deal to a 32 year old pitcher. Plus, I thought the D'backs were in financial problems a few years back.
Go ahead. Tell me this ISN'T the look of a guy who is fantasizing about gutting you with a kitchen knife while you sleep.
You can't do it, can you?